Cleaning & Storing
OF Breast Prosthesis
* Taking good care of your breast form will prolong its lifespan for many years.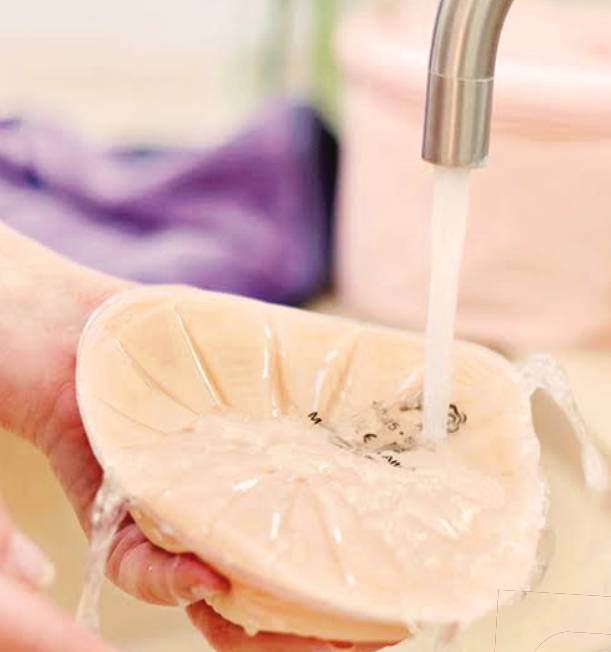 Change Your Bras
every 1 year Change Your Prosthesis
every 2 years

Meet Your Fitter
every 3 years

HOW To take care of your breast prothesis?

1. Avoid piercing objects
Stay away from sharp jewellery or rings when wearing a prosthesis.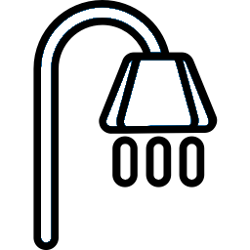 Rinse the prosthesis 1-2 times a week with running tap water and mild soap/body shampoo only.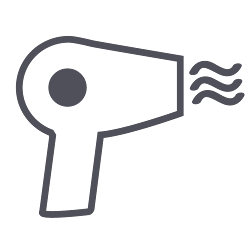 Tower dry and always keep in the box to maintain its shape

4. DO NOT DRY UNDER THE SUN
2. DO NOT USE STRONG DETERGENT

3. do not tear the protective shield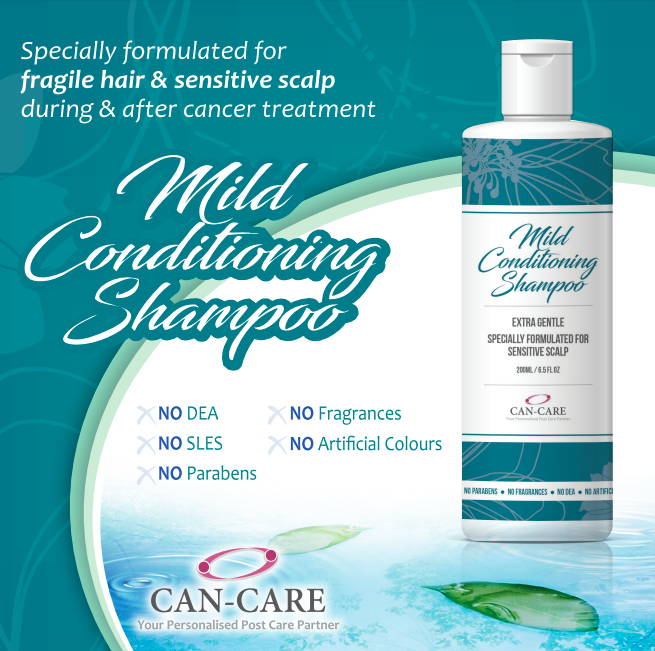 Mild COnditioning Shampoo
* Specially formulated for fragile hair & sensitive scalp during & after cancer treatment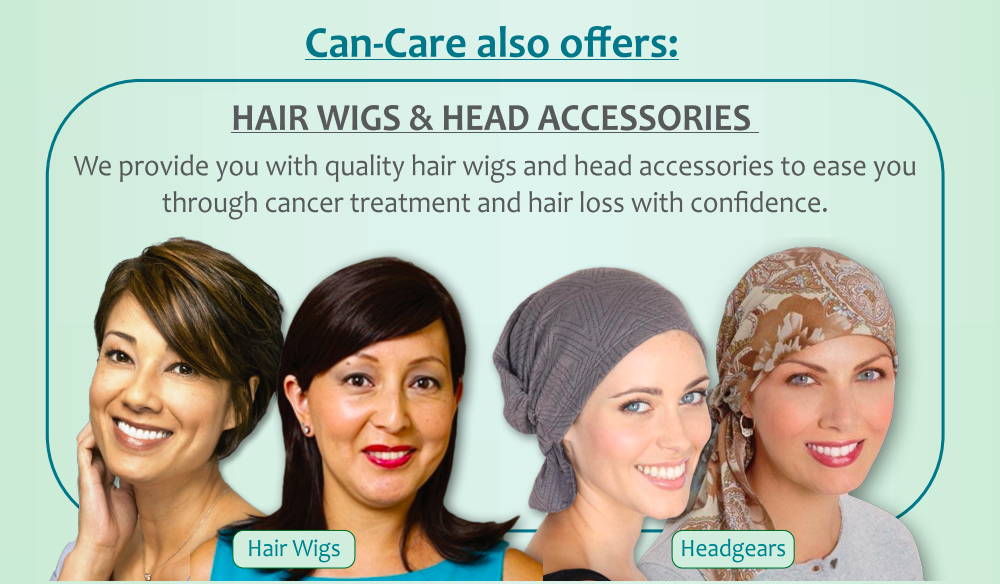 MILD CONDITIONING SHAMPOO Washing Instruction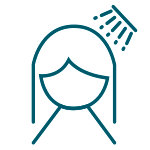 Scalp and hair should be thoroughly wet before you add your shampoo.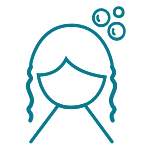 Spread the shampoo evenly throughout your scalp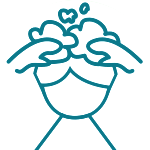 Gently massage your scalp with your fingertips for a few minutes.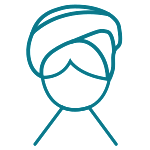 Rinse off thoroughly, then towel dry