regain your-self confidence
The battle with breast cancer and the subsequent surgeries and treatments can leave many women with low confidence and poor self-esteem.


Explore our various program and workshop to regain your-self confidence.
Can-Care Program & Workshop
LOOKS GOOD FEEL BETTER PROGRAM
The Look Good Feel Better (LGFB) program is a free community service program to help women with cancer manage the psychological and visible side effects of chemotherapy and radiation, founded in the United States in 1989 on the premise that helping people with cancer to look more like themselves helps them feel better.
Can-Care COACHING PROGRAM
Are your affected by your cancer and worry about your cancer healing journey?

Through our cancer care coaching program, we empower you to regain a sense of control and normalcy throughout your recovery journey.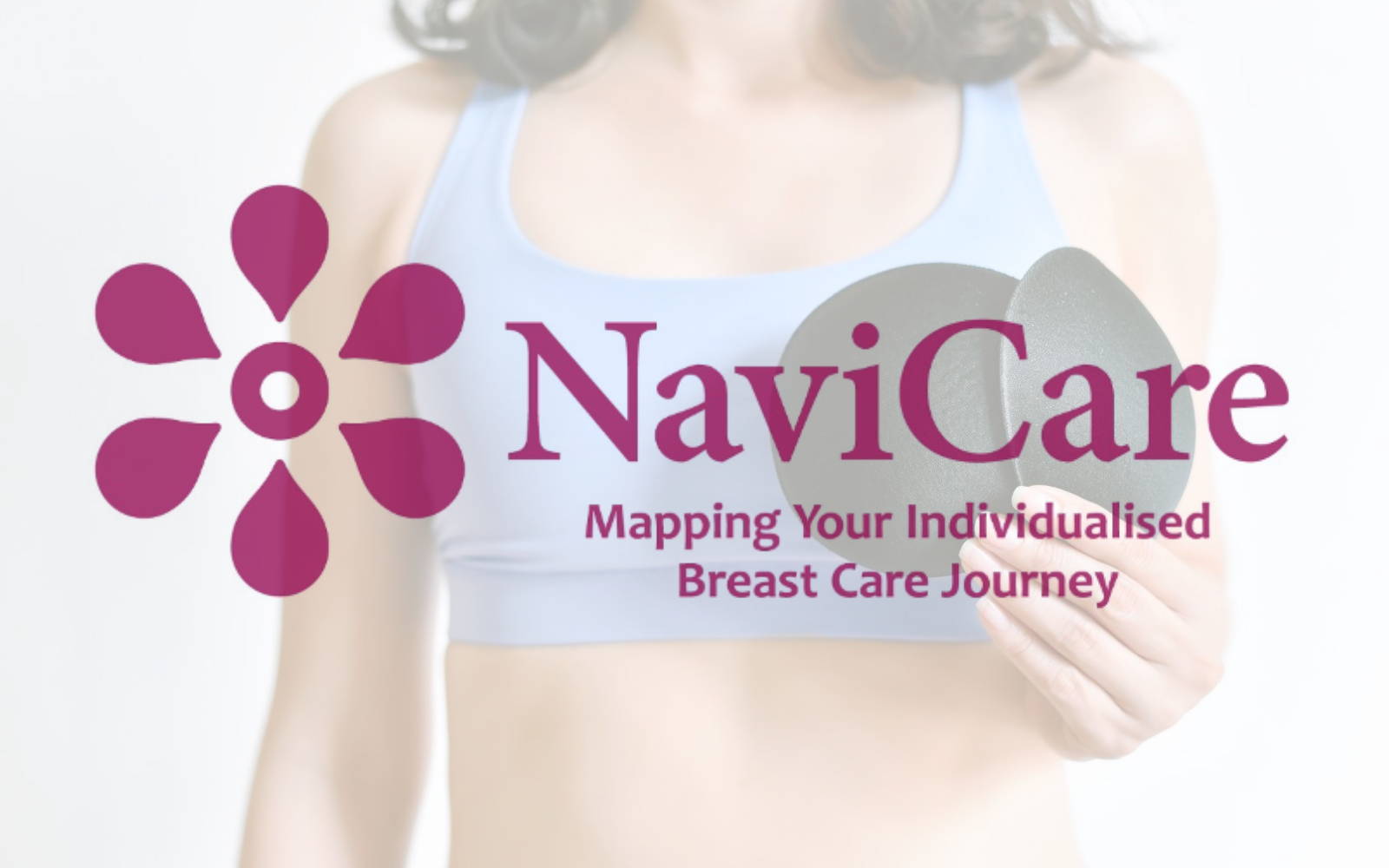 NAVICARE BREAST CARE PROGRAM
Through these initiatives, Navicare strives to improve the quality of life for breast cancer patients. The road to recovery and beyond is never easy, but with guidance from our Patient Navigators, we can map out each patient's individualised breast cancer journey, putting back control of their lives into their hands at every step of the journey.