Product Warranty Care Plan
The form below allows you to enter serial number information and retrieve warranty status. Enter up to twenty serial numbers in the fields below and click "Submit".
Note: Additional time will be required to look up multiple serial numbers. The warranty status displayed is subject to the terms of the applicable warranty policy and may be updated periodically.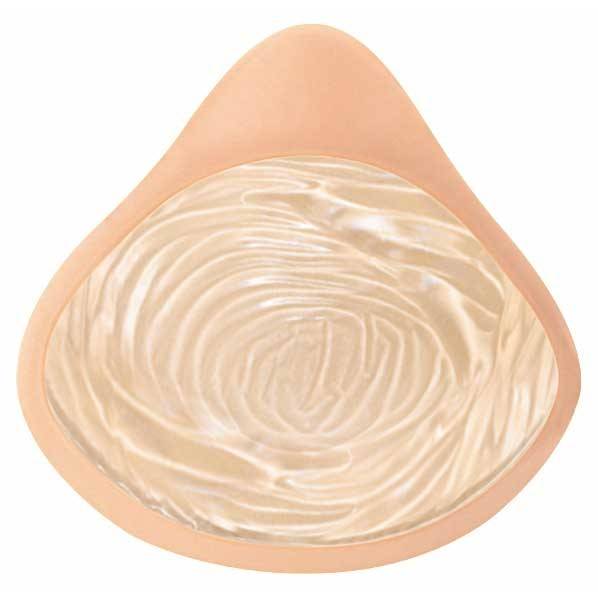 WARRANTY SUBMIssION REQUEST FORM
Kindly fill the following warranty request form. We will contact you further for validation.