Quality from Credible Source

A continuous stream of innovative products with high quality and reliability are being introduced.

Can-Care believes patients' needs come first. It pays special attention to source for products that support patients' comfort and recovery. Can-Care selects business partners that share the same passion in helping patients on the road to recovery adjust well to a new life.
One of the business partners that Can-Care works closely with is American Breast Care. Both are dedicated to helping women lead fuller lives after breast cancer treatment. By listening to the patients' needs, a continuous stream of innovative products with high quality and reliability are being introduced. Starting from a lighter, softer breast form to a breast form that massages, cools and hugs the body or hypo-allergenic fibrefill for a personalised fit, there's no shortage of innovations to support a patient's recovery. The latest innovation involves the "custom-made breast prosthesis" that personalize a patient's shape for an intimate fit. It uses state-of-the-art 3D scanning technology with superior accuracy to guarantee a well-fitting prosthesis. Our breast form is also covered by warranty to ensure patients always get the best quality.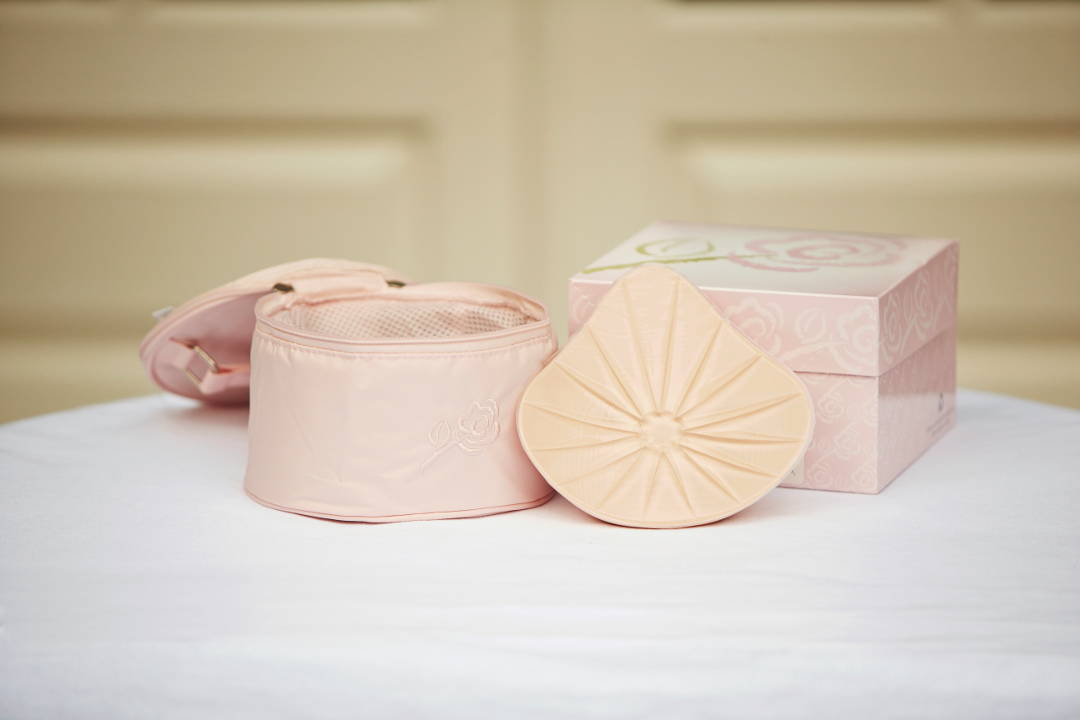 Specially Tailored Designs
Through years of interaction with patients who had undergone mastectomy, Can-Care understands a woman might lose confidence in herself because of her appearance after mastectomy. With that in mind, Can-Care mastectomy bras have specially tailored designs with carefully selected materials to ensure high functionality, a secure hold and yet fashionable. It meticulously takes into consideration patients' needs to have deeper underarm area to conceal any scars, wider padded straps for better weight distribution and provides relief for the shoulder. Centre of the bra is slightly wider to ensure a separation between natural breast and the prosthesis. The wide under-bust band ensures freedom of movement for ultimate comfort.

Range of quality products
During and after cancer treatment, patients may experience sensitive scalp and their hair tends to be more fragile. Can-Care mild conditioning shampoo is specially formulated to address these needs. It doesn't contain any harsh ingredient and is gentle on the scalp. While the hair is growing back, Can-Care carries a range of wigs and head accessories that allow patients to be fashionable without compromising on comfort. The wigs are made of real hair. It's lightweight and sits naturally to enhance a woman's look. Do look out for Can-Care's other range of quality products that have been introduced to support patients' journey of recovery and ease the transition to a new "normal" lifestyle.
Lastly all quality products need to be supported by good services. Can-Care has a team of trained nurses cum certified fitters who are on site to assist patients with consultations and fitting services. The fitters will also empower ladies with knowledge of products that are available to help them through their cancer treatment and thereafter.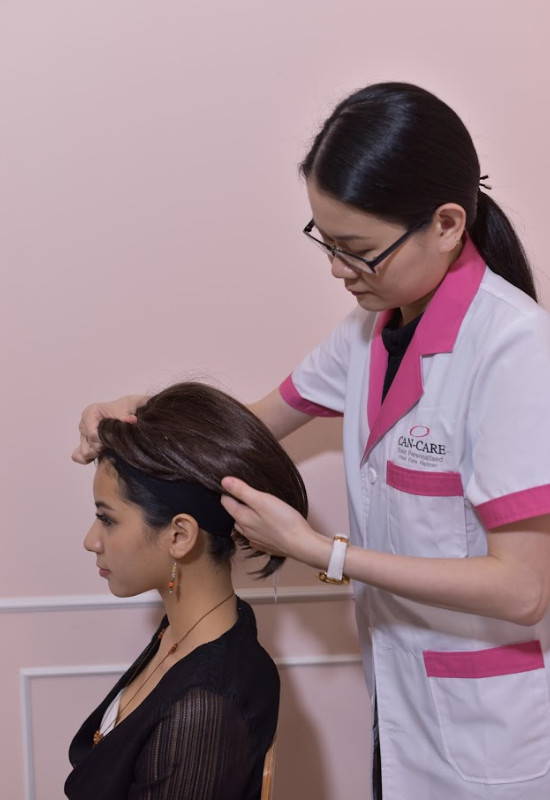 Various Can-Care products and services

Breast care (breast prosthesis and mastectomy bra)
Cancer Care (medical wigs, medical shampoo and scalp care products)
Lymphedema management
Wellness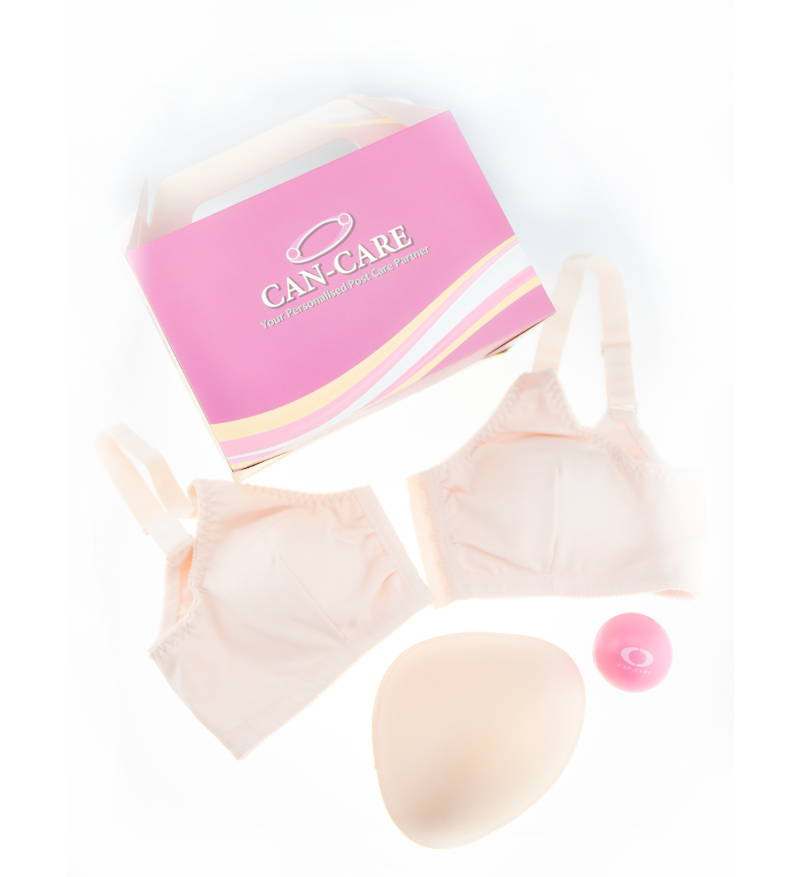 Subscribe to receive our latest new and offers.