Breast prosthesis and fashionable mastectomy bra to provide soft, cool comfort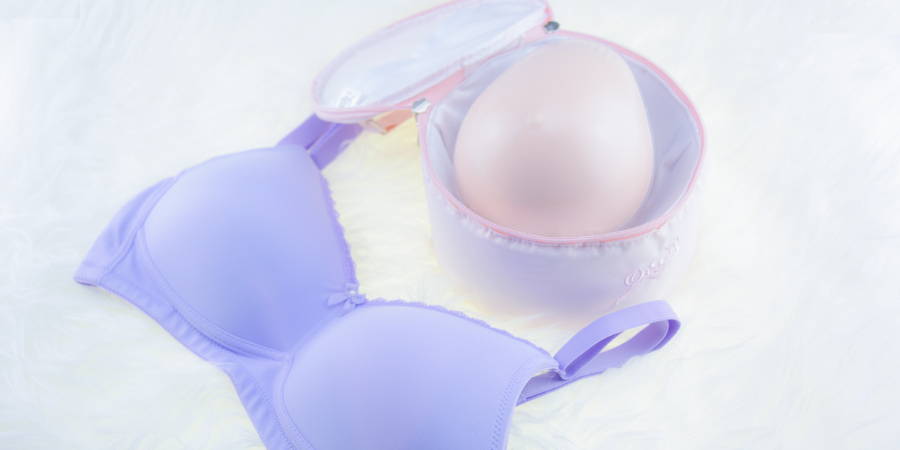 Medical wigs, medical shampoo and swimwear for you to recover in style.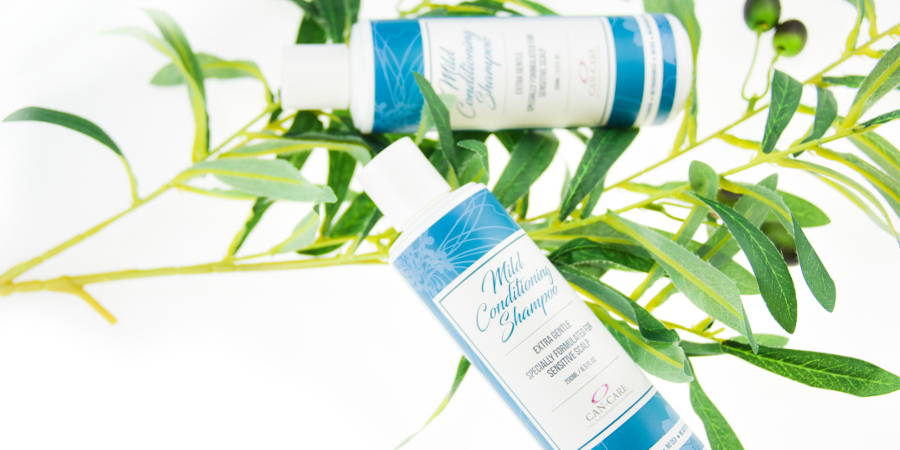 Workshops conducted by dedicated professionals to support your journey to recovery.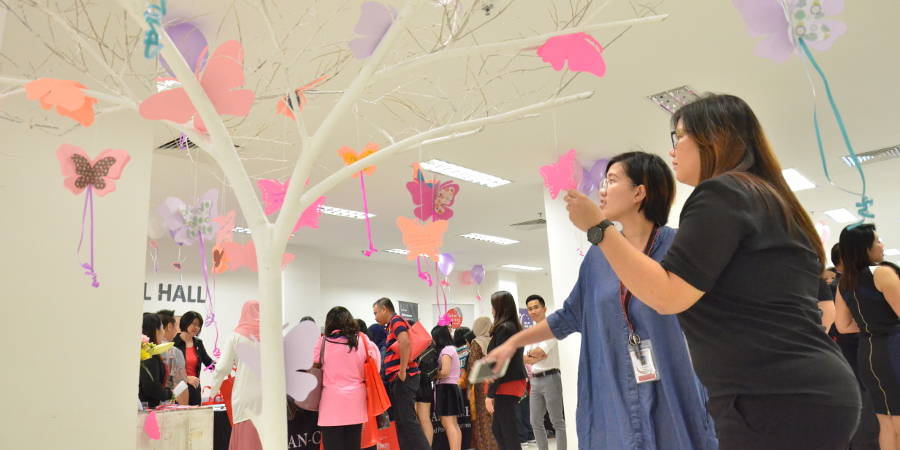 Radiotherapy and chemotherapy can have a dramatic effect on appearance and body image. Cancer treatment causes eyebrows, eyelashes and hair loss. Other distressing effects can include dry skin, puffiness, flushed or pale complexion. The impact of cancer treatment can shake a patient's confidence, her self-esteem and will.
For cancer patients, the journey to recovery goes beyond hospital treatments. Commonly, patients on the road to recovery are in the dark on next steps. They require the right solutions and expertise to aid them on their road to recovery. Founded in Singapore since 1997, Can-Care is the leader in the provision of innovative and personalized post care support services and products. It is integrated with medical treatment as part of a holistic approach to cancer care.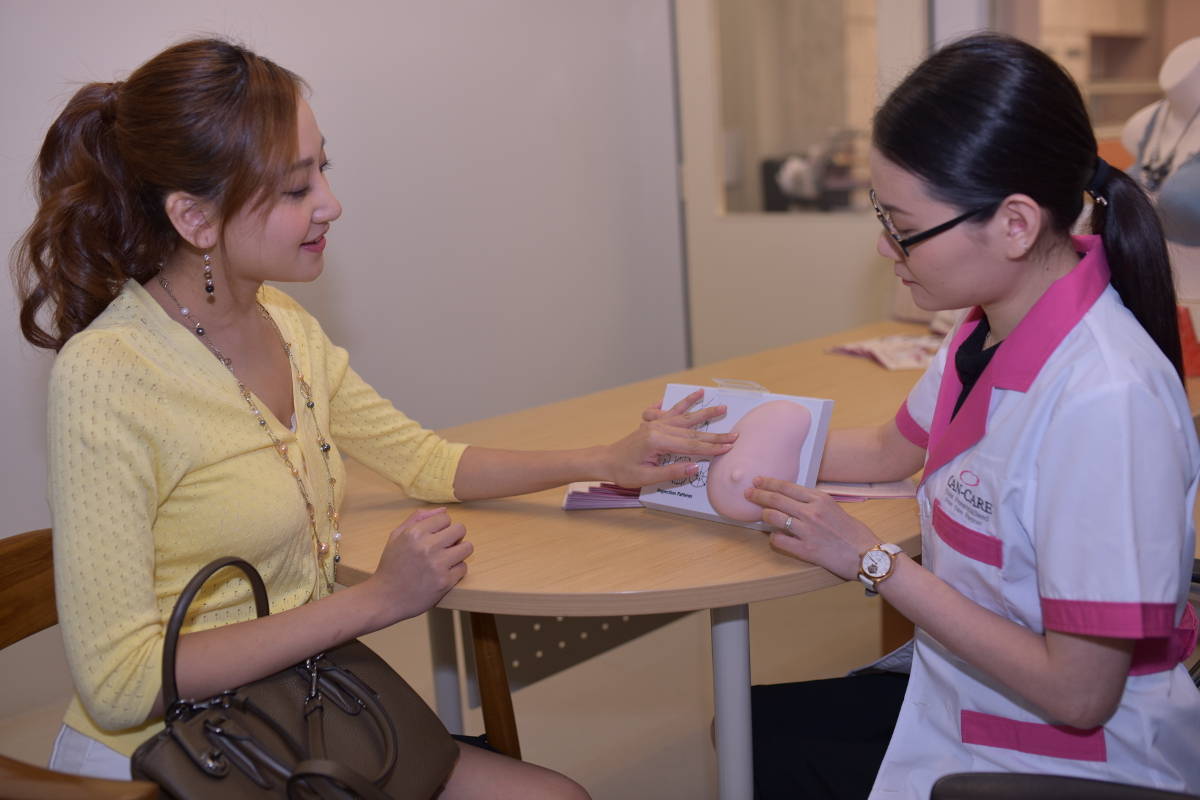 Can-Care is focused on providing educational information, professional services as well as a comprehensive range of products that caters to both men and women to help them deal with cancer's sides effects on their physical and psychosocial well-being. It has a team of trained nurses cum certified fitters who are on site to assist patients with consultations and fitting services. The fitters will also empower ladies with knowledge of products that are available to help them through their cancer treatment and thereafter.
Can-Care understands patients' concern on treatment cost which can add up quite substantially over time. With patient's welfare in mind, Can-Care carries a different range of pre- & post-treatment products to suit the needs of patients. Patients do not need to fork out a hefty sum to afford a comprehensive post care support system. By improving the total well-being and self-esteem of patients after cancer treatments, patients can regain and rebuilt their lives with new hopes and promises

Can-Care also provide specialized programs tailored to patients' and caregivers' needs. The Look Good Feel Better (LGFB) program was founded in the United States in 1989 on the premise that helping people with cancer to look more like themselves helps them feel better. Can-Care runs these workshops in collaboration with health care & beauty partners. It is a free community service program to help women with cancer manage the psychological and visible side effects of chemotherapy and radiation.
The workshop helps female cancer patients improve their appearance and self-image through practical, hands-on experience. Women learn about skin care, nail care, ways to deal with hair loss, advice on headgear including wigs selection, turbans and scarves styling. It teaches technique to recreate their eyebrows with easy make up steps.
Participants also benefit from the opportunity to meet others in a similar situation. During the workshop, friendships and other support networks are formed that can be invaluable during their journey to recovery.

Many survivors told us that the program has helped them regain a sense of control and normality at a time when diagnosis and treatment had taken over their lives.

Various Can-Care products and services

Breast care (breast prosthesis and mastectomy bra)
Cancer Care (medical wigs, medical shampoo and scalp care products)
Lymphedema management
Wellness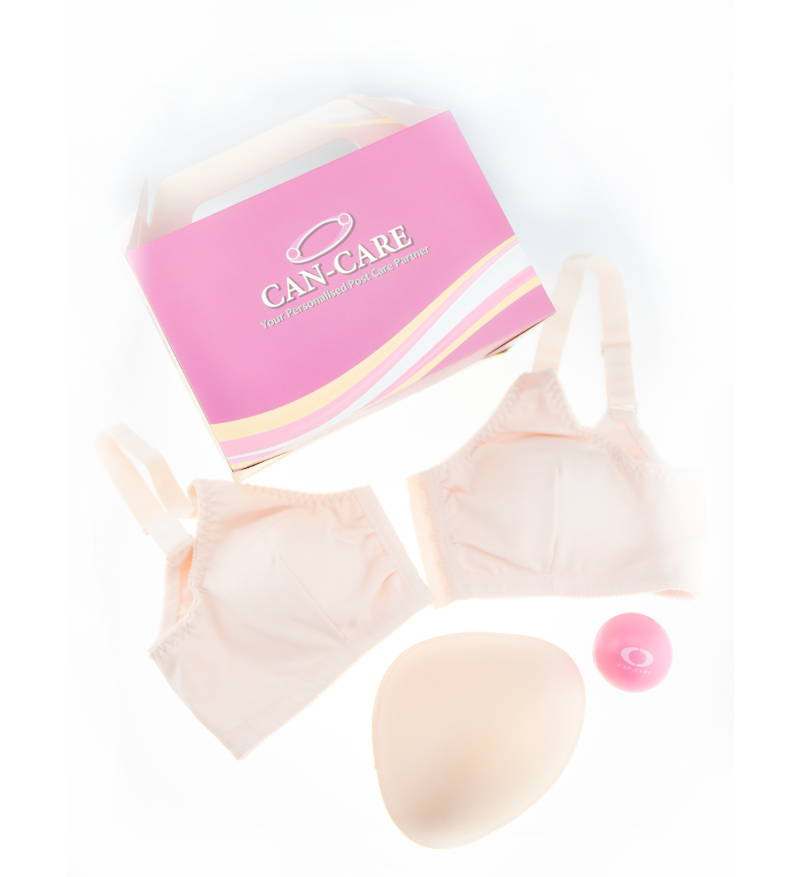 Subscribe to receive our latest new and offers.