Look Good Feel Better workshops are run by Can-Care in collaboration with health care & beauty partners. It is a free community service program to help women with cancer manage the psychological and visible side effects of chemotherapy and radiation.

Note: The information collected by Can-Care is strictly for administrative purposes of the activities conducted and in respect accordance with the of Personal Data Protection Act 2010.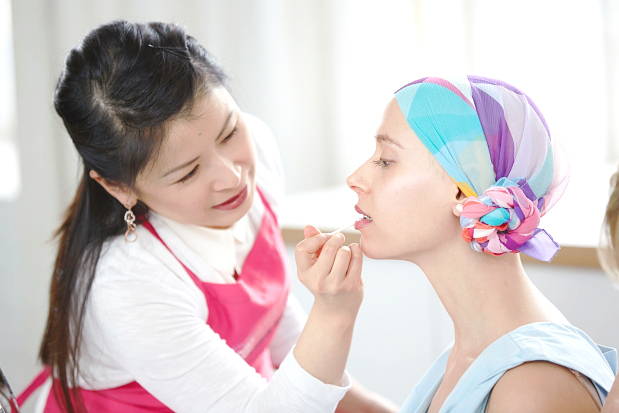 Kindly fill the following registration form, our team will contact you for further verification.